This is an example page. It's different from a blog post because it will stay in one place and will show up in your site navigation (in most themes). Most people start with an About page that introduces them to potential site visitors. It might say something like this:
Hi there! I'm a bike messenger by day, aspiring actor by night, and this is my website. I live in Los Angeles, have a great dog named Jack, and I like piña coladas. (And gettin' caught in the rain.)
---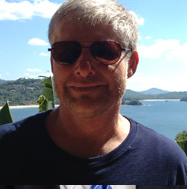 Kim Carroll
Kim and Bettye Carroll have been pastors in Lexington, KY, for over 37 years and have traveled and ministered extensively in over 25 countries. They have authored several training booklets and have felt their call is to help establish His Kingdom by the building up of the saints through training and discipleship. Kim and Bettye have been married 42 years, have 6 beautiful daughters, 1 amazing niece who they consider a daughter, 4 wonderful son-in-laws and 5 of the cutest grandchildren in the world.
---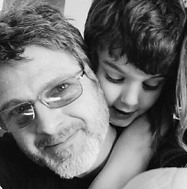 Daniel Boone
Daniel is the owner of Tomahawk Web in Port Charolette Florida. Daniel and his wife, Erin, have three children.